The Challenge
Facility maintenace is an ongoing task that creates a daily responsiblity for your business. Keeping a facility clean, and in good working order takes a great amount of dedication, and a passion for attention to detail.
Many times customers are required to use multiple services to take care of their facility, but taking time to manage multiple vendors can end up being quite a task.
We understand the challenges faced with managing your facility and aim to provide the solution to all of your service needs.  
The Solution
Our company started in 1995 and has developed some sound relationships with medical, general office, property managers and building managers. We provide our customers with on site supervision. Once you choose Facility Solutions you will find a staff dedicated to your needs.
Customer satisfaction is our service creed and we believe that this is the foundation of our company's philosophy. We are commiteted to customer satisfaction by providing the best possible people for your specific needs. We are a local company which allows us the freedom to concentrate on each customer with the best possible results.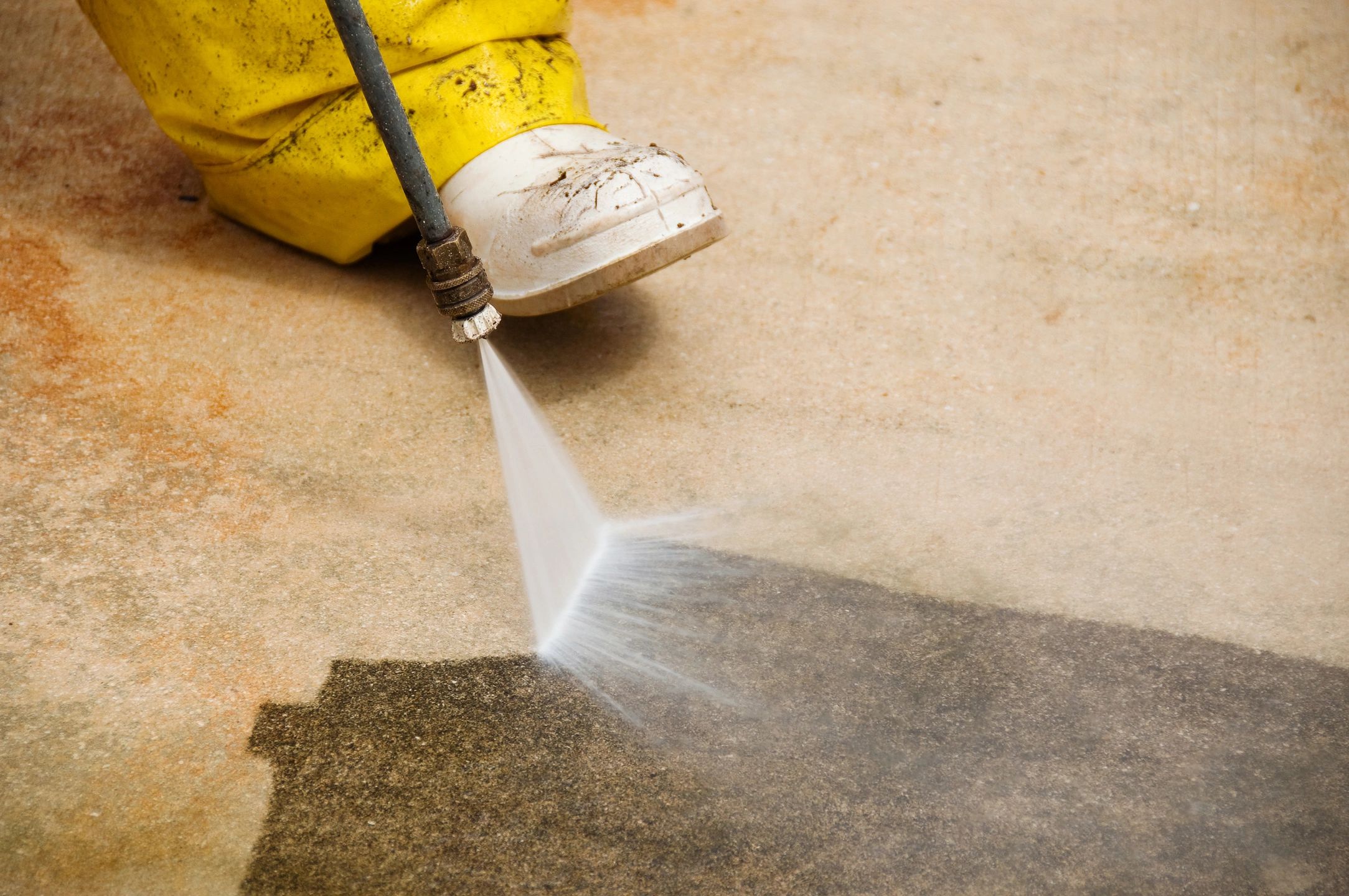 Your image is important to us.
Contact us today to get an appointment scheduled with one of our Facility Solutions experts to discuss your service needs. We will examine the premises of of your facility and reccomend the proper service plan to ensure you maintain your facility's full potential.